Meet the team
Megan Girczyc- Project Director
Megan has lead three university funded research projects. During her time as an undergraduate, she worked in two different labs focused on brain health: one focused on predicting the success of resuscitation efforts, and the other focused on the formation of learning and memory to determine the root cause of dementias. OnSite-RSA continues her interests in protecting the human brain and identifying key moments to prevent damage.
Darlene Spicer- Cheif Operating Officer
Darlene is a fourth year Biomedical Engineering student at UC Irvine with a specialization in Micro and Nano Engineering. She has three years of experience as a manager and technician at an interlock company. Darlene enjoys taking things apart and figuring out how they work. Darlene and the OnSite team are applying their solid work ethic and refusal to give up to help make people's lives a little bit better.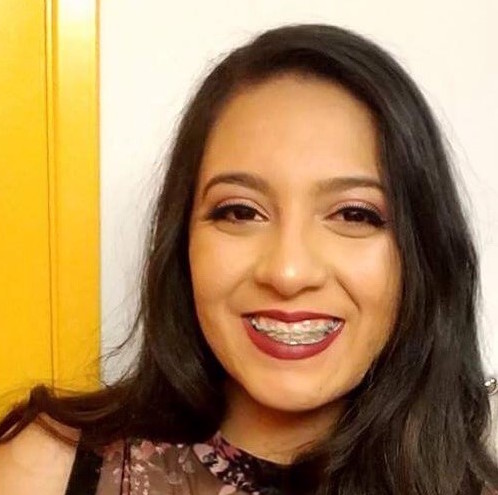 Blanca Guerra- Director of Research and Design
Blanca is currently a fourth year Biomedical Engineering student at University of California at Irvine. She has three years of lab experience working in the neurology department and in the physical medicine and rehabilitation department.
Jacson Wan- Chief Technology Officer
Jacson has worked on several coding projects in multiple settings, ranging from hobby robotics to gene expression analysis. He has also worked in a stem cell and regenerative medicine lab for four years during his undergraduate years. His goal in becoming a biomedical engineer was to positively impact the world via the fusion of engineering and medical techniques, and OnSite provided the ideal next project.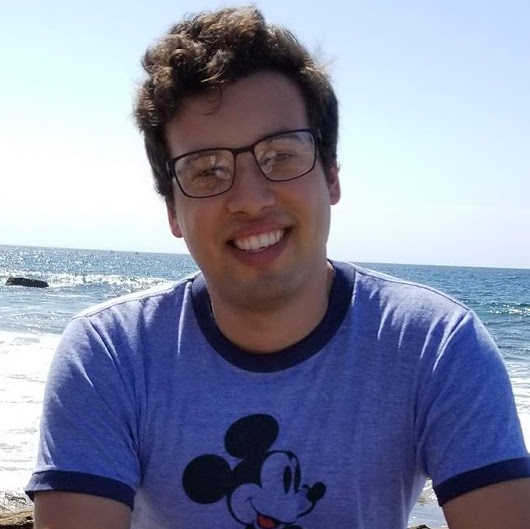 Michael Dixon- Director of Quality Assurance and Regulatory Affairs
Michael is currently a fourth year student at UC Irvine majoring in Materials Science and Engineering. He has one year of experience working in an advanced ceramics laboratory, as well as one years of experience as a lab manager for UCI's 3D printing club and FABWorks. Michael has always wanted to contribute to meaningful work that would have a positive impact on humanity and saw OnSite-RSA as the perfect opportunity for this.